Cross-Departmental Work-in-Progress Seminar
Date:

Dec 6, 2018

Time:

03:00 PM (Local Time Germany)

Location:

MPI SHH Jena

Room:

Villa V14

Host:

MPI SHH Jena

Contact:

kerpen@shh.mpg.de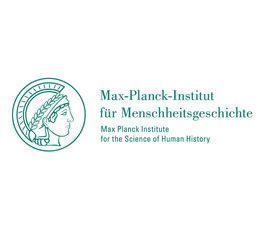 Our next "Work-in-Progress" seminar featuring: Zandra Fragernäs (DAG), Adam Izdebski (ByzRes), Yunfan Lai (CALC)
Zandra Fragernäs (DAG): PoopGen - Dietary species from palaeofeces
Adam Izdebski (ByzRes): Were the Romans/Byzantines resilient to environmental change? Resolving the mystery
Yunfan Lai (CALC): Dated language phylogenies shed light on the ancestry of Sino-Tibetan

Each speaker presents her/his research within 10 minutes (in English) followed by 5 minutes of discussion. Please note that seating is limited and that doors will close once the room is full.
The next seminar will take place January 24th - save the date!