Cross-Departmental Work-in-Progress Seminar
Date:

Oct 11, 2018

Time:

03:00 PM (Local Time Germany)

Location:

MPI SHH Jena

Room:

Villa V14

Host:

MPI SHH Jena

Contact:

kerpen@shh.mpg.de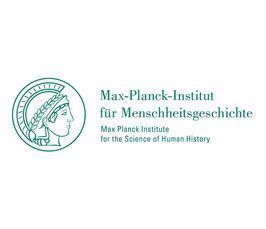 Our next "Work-in-Progress" seminar featuring: Ricardo Fernandes (DA), Robert Forkel (DLCE), Susanna Sabin (DAG)
Ricardo Fernandes (DA): Building global histories within IsoMemo: a Big isotope Data initiative for archaeology, ecology, and environmental & life sciences
Robert Forkel (DLCE): CLDF - when data meets analysis
Susanna Sabin (DAG): The Bishop Returns: Dating the Mycobacterium tuberculosis complex with a 17th century lung nodule

Each speaker presents her/his research within 10 minutes (in English) followed by 5 minutes of discussion. Please note that seating is limited and that doors will close once the room is full.
The next seminar will take place November 8th - save the date!