Lupemban Middle Stone Age Archaeology in the Congo Basin: an early emergence of rainforest foraging?
Rainforest Redux - Virtual Seminar Series 2020-2021
Date:

Jul 29, 2020

Time:

17:00 - 18:30

Speaker:

Dr Nicholas Taylor

Location:

Zoom

Host:

Eleanor Scerri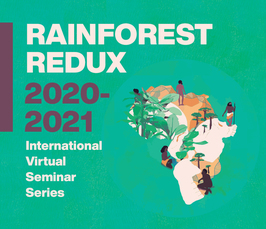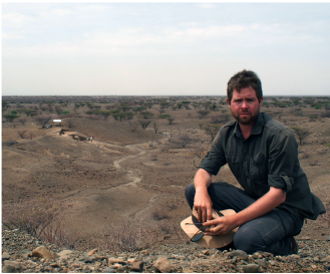 Since completing his PhD on the Lupemban Middle Stone Age at the University of Liverpool, Nick has held postdoctoral research positions at the University of Western Australia, the CNRS, and at Stony Brook University, USA. His focus on the Lupemban has to-date centered in two major areas: distilling what 100 years of research in central Africa has really told us about this enigmatic stone tool industry, and; exploring the potential functions of Lupemban tools.
Most recently, Nick has expanded his interest in critical Stone Age technological transitions by working with the West Turkana Archaeological Project (WTAP) on the analysis of the earliest known, 3.3 million-year old stone tools from Lomekwi 3 (West Turkana, Kenya). He is currently leading new excavations of late Acheulean sites at the Nadung'a Site Complex in northwestern Kenya with the WTAP and Turkana Basin Institute.