The Spectrum of Teaching in Humans and Other Animals - Virtual Workshop
Start:

Jul 15, 2020 00:00

End:

Jul 17, 2020 00:00

Speaker:

Various

Location:

Virtual

Host:

Natalie Uomini

Contact:

traduck@gmail.com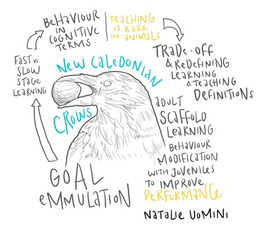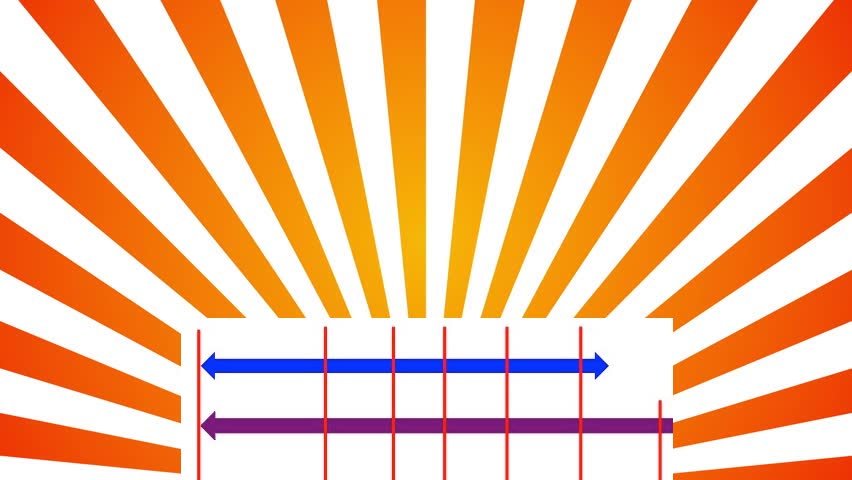 Teaching is like sunshine: it contains a spectrum of many different colours, and it enriches life. Teaching (defined in the wide sense as helping others learn something) is manifested in a range of behaviors that vary depending on the culture, the animal, or the situation. In human societies around the world, and in different animal species, teaching occurs with widely differing forms. Thus, teaching can be considered as a spectrum, which ranges from local enhancement to storytelling. The goal of this workshop is to bring together scholars from multiple disciplines to share their research on teaching in humans and other animals. We will discuss ways to characterize the teaching spectrum, so that we may arrive at a harmonized model of teaching which crosses disciplinary boundaries. The ultimate aim is to better understand how teaching evolves, how it manifests in different cultures, and how it can be improved in our current society.
Call for presentations: Talks and posters are welcome on empirical work and/or theoretical considerations, for example: teaching behaviours in humans or other animals, the evolution of teaching, teaching practices in cross-cultural perspective, etc. Participation is welcome from scholars in animal behaviour, anthropology, archaeology, biology, cognitive science, education, linguistics, neuroscience, philosophy, psychology, etc. Submit your 250-word abstract for a talk or a poster. Abstracts will be accepted on a rolling basis, until July 5.

Registration: free of charge. Registration is required to access the conference. Registration deadline is July 5.
CLICK HERE TO REGISTER AND/OR SUBMIT AN ABSTRACT:
https://mpisurvey.shh.mpg.de/index.php/259698?newtest=Y&lang=en

Deadlines: Please send a 250-word abstract for a talk or poster by July 5 at the latest. Abstracts are reviewed on a rolling basis until July 5. Acceptance will be confirmed within 24 hours of submission. Register by July 5 to get the link to attend.