Patrick Roberts Made Member of the Young Academy of Europe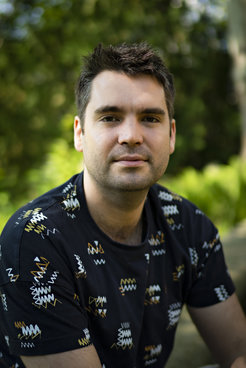 Dr. Patrick Roberts of the Department of Archaeology, Max Planck Institute for the Science of Human History, has been announced as a new member of the Young Academy of Europe (YAE). The YAE is a pan-European initiative of outstanding young scientists for networking, scientific exchange and science policy. It began as a bottom-up initiative of a dynamic and innovative group of recognised European young scientists and scholars with outspoken views about science and science policy.
Dr. Roberts will serve a 7-year term as part of the YAE, during which time he will participate in Annual General Meetings and engage with the ongoing activities and events of the organisation. The YAE acts as a platform for providing input and advice to European institutions and research organisations from the perspective of Early and Middle Career Researchers, shaping EU-wide science policy to enable science to prosper in Europe for future generations.