International Women's Day 2018 at the MPI-SHH
This month we will be highlighting female employees and their work, beginning with Director Nicole Boivin of the Department of Archaeology.
March 08, 2018
Check back here throughout the month for updates!
---
"Pristine landscapes simply do not exist and, in most cases, have not existed for millennia."
Dr. Nicole Boivin, Director, Department of Archaeology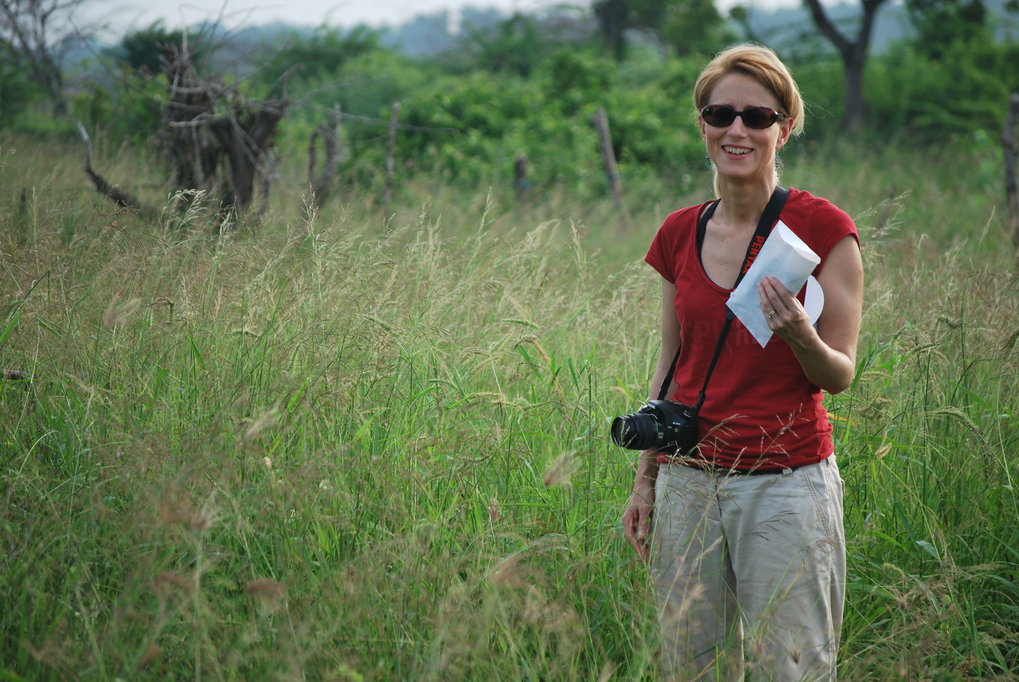 Zoom Image
Nicole Boivin in the field in Sri Lanka.
Nicole Boivin in the field in Sri Lanka.
Dr. Boivin has had a vibrant and exciting career. One her most significant contributions to archaeology is her work to bridge the traditional divide between the natural sciences and humanities, exploring the entanglement of biological, cultural and ecological processes from prehistory to the present. Dr. Boivin is interested in human history over the long-term, and the broad patterns of migration, interaction and environmental manipulation that have shaped the human story, and her work on human impacts on the environment has been redefining our understanding of the Anthropecene.
Her primary geographic areas of research are South Asia, Arabia, East Africa and the Indian Ocean. Her most recent ERC funded project Sealinks investigated the emergence of long-distance trade and connectivity in the Indian Ocean, and its relationship to processes of biological exchange and translocation.
Dr. Boivin is author of Material Cultures, Material Minds: The Role of Things in Human Thought, Society and Evolution (2008, Cambridge University Press). She is editor of several books, most recently Human Dispersal and Species Movements: From Prehistory to the Present (in press, Cambridge University Press).
As director of the Department of Archaeology, Dr. Boivin has been a strong advocate for women in archaeology, resulting in a strong gender balance in the department. She serves as a mentor for early career scholars, promoting work-life balance and paving new avenues for women archaeologists from different backgrounds.
For more information on Dr. Boivin's work and her department's current projects, please click here.
---