Anthropogenic Landscapes of the Silk Road
The landscape of Inner Asia may seem 'wild' and untamed; however, it is the direct product of thousands of years of human occupation. People have shaped the land for farming and herding and harvested the forests for fuel and lumber, ultimately reshaping every ecosystem.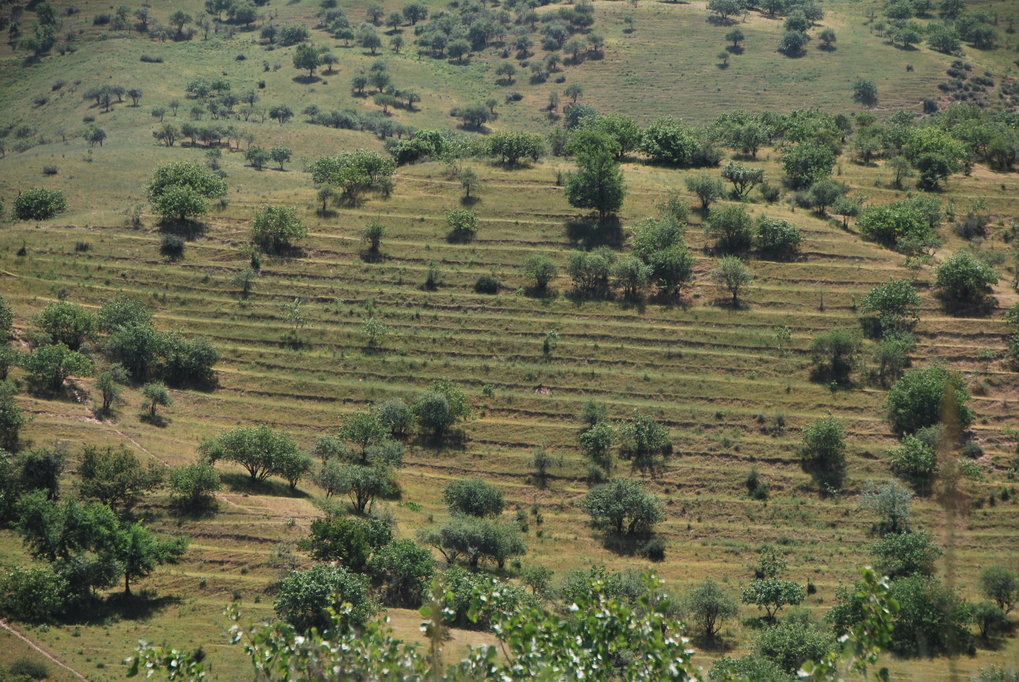 Central Asia expresses extreme ecological variability across space and also through time; with increasing paleoecological investigation, it is becoming clear that humans played a direct role in shaping this variability. Over the past several millennia humans have adapted to the diversity and unpredictability of the region, and in the process they have reshaped the landscape. Archaeobiological data are illustrating how biologically different the foothills of Central Asia were in the past; the forests that once covered much of the foothill ecotone played an important role in early human occupation. These wild fruit and nut forests provided foraged and hunted food for early settlers, and the rich ecological pockets in river valleys have been and still are key to pastoral grazing. In addition, many of the familiar fruit and nuts that we cultivate today, such as the apple and pistachio, originated in these now largely lost shrubby forests.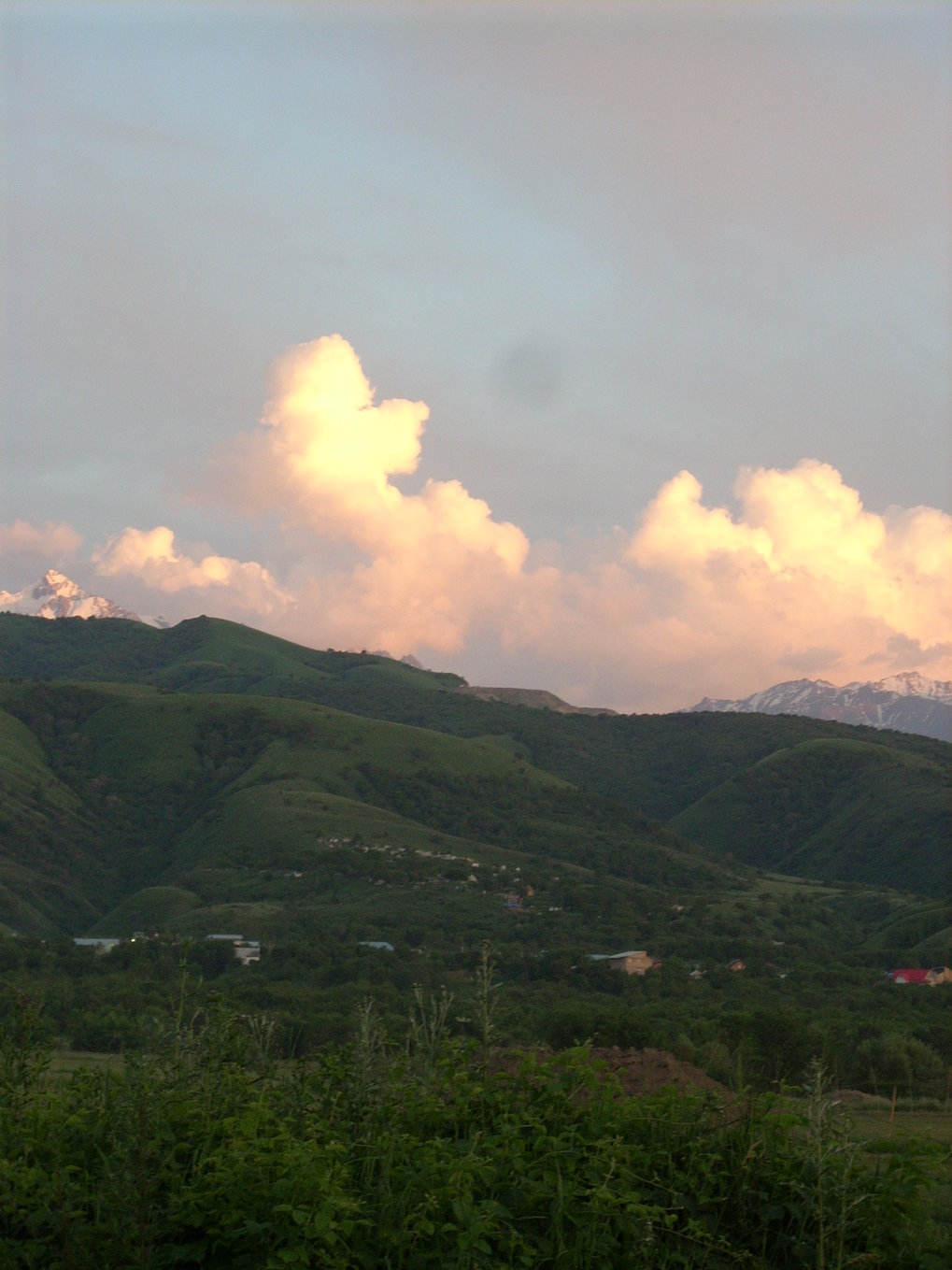 As scholars study the archaeology and paleoenvironments of Central Asia, it is becoming increasingly clear how closely intertwined humans were with the evolution of the landscape. Beyond converting forests into pastureland and agricultural fields, humans have directly modified forest composition and vegetation cover across Eurasia. The gradual deforestation of the mountain foothills of Central Asia seems to reflect an intensification of human economy, especially surround intensive metal smelting, and reflects a long term process of cultural Niche Construction. Humans have continued to shape the landscape of Central Asia since the fourth millennium B.C., clearing land for herd pastures, opening up river valleys for farming, and harvesting wood resources for fuel and lumber. The "Anthropogenic Landscapes of the Silk Road" project is showing that the biotic landscapes of Central Asia are a direct artifact of prehistoric humans, and these anthropogenic ecosystems illustrate part of the story of the Silk Road.
Related Publications
Spengler, R. N., III, Nigris, I., Cerasetti, B., & Rouse, L. M. 2016 The Breadth of Dietary Economy in the Central Asian Bronze Age: A case study from at Adji Kui in the Murghab Region of Turkmenistan. Journal of Archaeological Science. Online First
Miller, N. F., Spengler, R. N., & Frachetti, M. 2016 Millet Cultivation across Eurasia: Origins, Spread, and the Influence of Seasonal Climate. The Holocene. 26:15661575.
Spengler, R. N., III 2015 Agriculture in the Central Asian Bronze Age. Journal of World Prehistory. 28(3):215–253.
Spengler, R. N., III 2014 Niche Dwelling vs. Niche Construction: Landscape Modification in the Bronze and Iron Ages of Central Asia. Human Ecology. 42(6):813–821.
Spengler, R. N., III, &Willcox, G. 2013 Archaeobotanical Results from Sarazm, Tajikistan, an Early Bronze Age Village on the Edge: Agriculture and Exchange. Journal of Environmental Archaeology. 10(3):211–221.
Spengler, R. N., III, Frachetti, M. D., & Fritz, G. J. 2013 Ecotopes and Herd Foraging Practices in the Bronze and Iron Age, Steppe and Mountain Ecotone of Central Asia. Journal of Ethnobiology. 33(1):125–147.
More Information