CoDisEASe: "Communicable Disease Exchange in the Age of Seafaring"
The ERC-funded project CoDisEASe will allow group leader Kirsten Bos and her group to investigate ancient pathogens and their movement around the time of contact between the New and Old Worlds.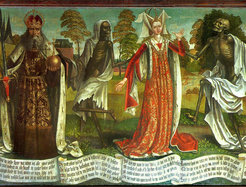 After the initial peopling of the Americas, interactions between New and Old World peoples were limited for millennia by geographical barriers. These ecological worlds collided at the end of the fifteenth century, when improvements in navigation and contact with the Americas by Europeans permitted regular exchange. The identities of most diseases that played leading roles during this period are known, but details on their origins and when precisely they were introduced remain the subject of debate.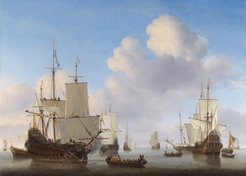 CoDisEASe will seek to identify infectious diseases in pre- and post-contact New and Old World skeletal remains to reveal the changing disease landscapes at contact. The group will also investigate human immunity genes to look for evidence of disease adaptation. The project aims to gain an unprecedented look at past diseases and host-pathogen interactions during this dynamic period of global ecological unification.